Brand-new silent blocks for a locomotive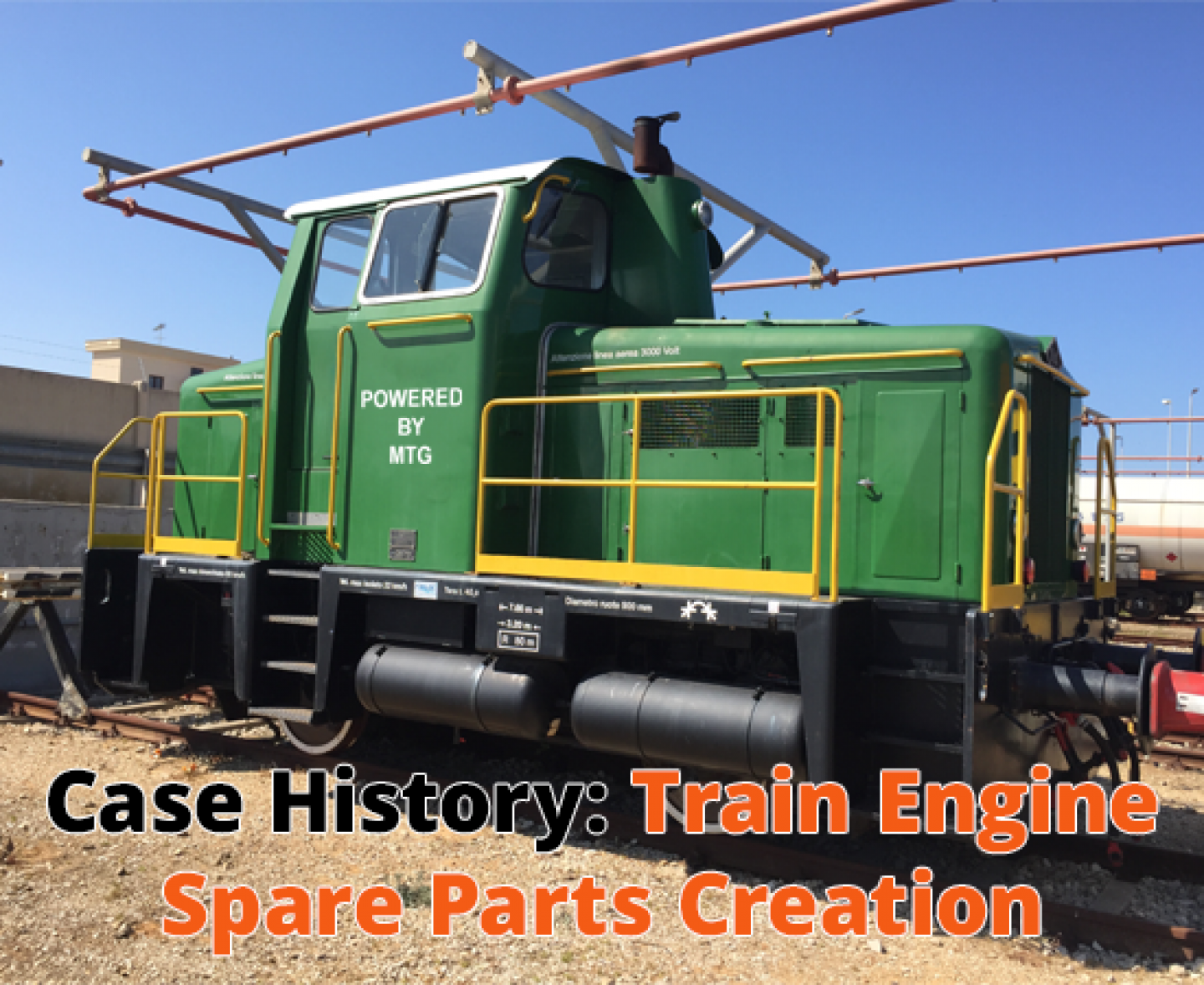 THE CHALLENGE
A customer from the railway industry contacted us for an extremely non-standard assignment. The customer owned a locomotive and needed to get it back into operation; but, as the vehicle was very old, it was extremely difficult to find spare parts.
In particular, the parts they had to replace were components, the silent blocks, which are inserted between two hubs connected to the engine. After several searches for replacement parts or companies that could make custom parts, no one had been willing to accept the difficult task.
MTG, whose strength is the production of tailor-made rubber products, has decided to accept the challenge.
WHERE WE STARTED
What the customer had was a single, heavily worn sample. It was all that what was available to replicate all twelve flexible cushions, which were needed to restart the train.
The MTG service
The Research and Development department analysed the piece. The technicians of the MTG laboratory carried out the rheological and mechanical characterization of the polymer. Once they identified the composition of the compound used in the original piece, they prepared a sample for the fatigue resistance tests, in order to ensure that the new piece had characteristics compatible with dynamic application.
Once the testing procedures were completed, they validated the polymer formulation and the bonding procedure between rubber and metal.
A custom-made mould and new metal parts were created in the internal workshop.
Drawing on the consolidated experience in bonding rubber and metal parts (vulcanized fittings), vulcanizing the components was a normal process.
This was a summary of how Manifattura Tubi Gomma faced the request with curiosity, resourcefulness, and problem solving attitude. It used consolidated tools and technologies to satisfy a request never faced before. The locomotive has been on rail for a few months now, and MTG can claim to have helped give new life to a vintage train.
If you also have a problem that no one else has been able to solve, the MTG Technical & Sales team will be happy to assist.