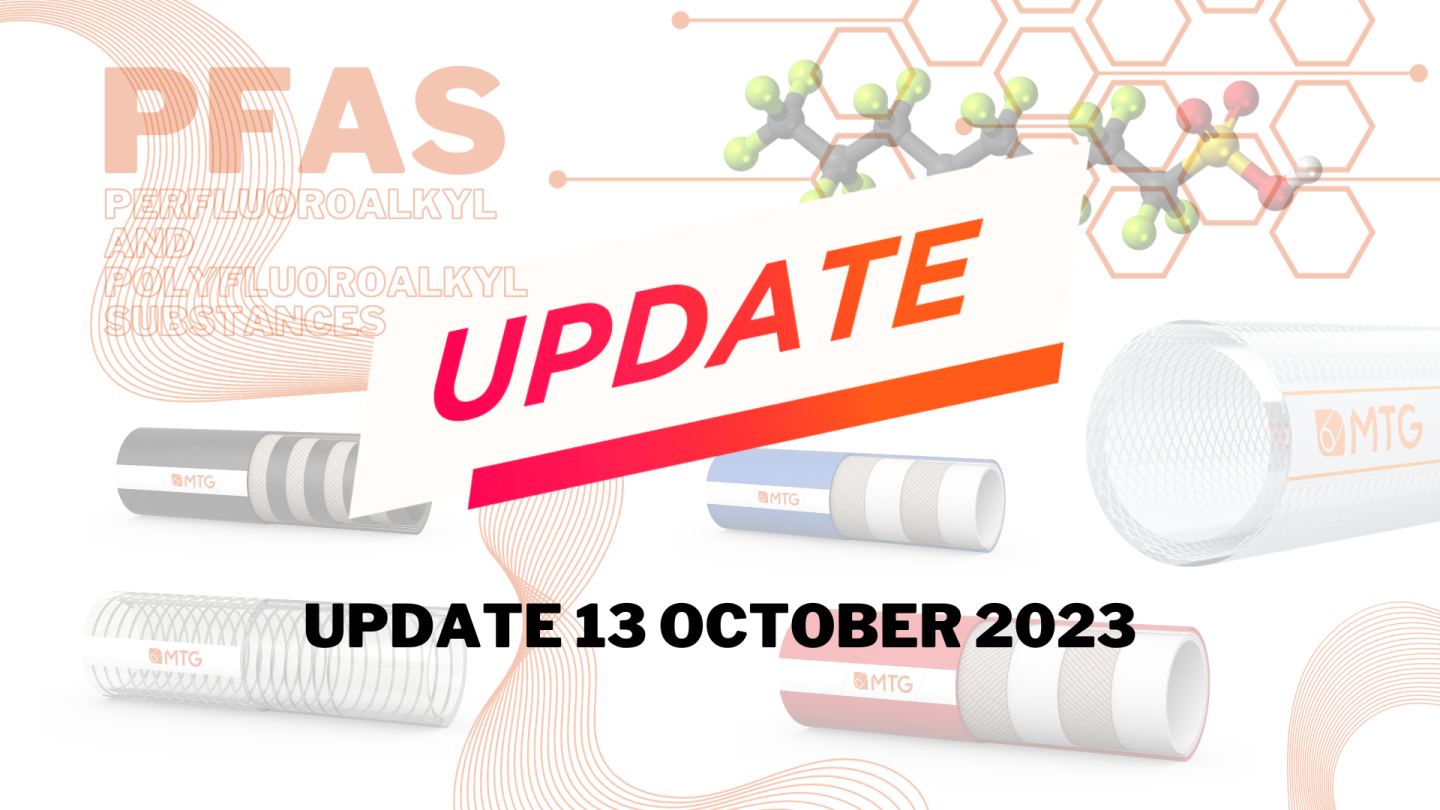 Assogomma, the Italian Association of Tire and Rubber Producers, has responded to the consultation proposed by the European Chemicals Agency (ECHA) regarding the proposal to ban the use and production of PFAS within the European Union.
While acknowledging the potential risks associated with certain PFAS to human health and the environment, it believes that the indiscriminate ban as proposed by the European Commission would have significant repercussions on the industry.
Furthermore, it emphasizes the distinction between PFAS that are hazardous to human health and the environment (e.g., in their use as surfactants or in foams) and practically inert polymeric PFAS (such as PFA used in our hoses).
Assogomma is also working within an Italian interministerial forum, bringing the unanimous voice of major European industry associations, in order to secure an exemption for the use of PFAS in the production of rubber and thermoplastics.
Recently, the German government has expressed its opposition to the adoption of EU-wide restrictions on the use and production of PFAS.
Insights:
PFAS in rubber articles - To the associated companies of rubber sector
Assogomma comments on the Annex XV Dossier of the universal PFAS restriction proposal